Stroke Genetics Study Triples Number of Known Risk Loci
By BiotechDaily International staff writers
Posted on 11 Apr 2018
Results of one of the largest genome-wide-association studies (GWAS) to be carried out on stroke revealed 22 new stroke risk loci, bringing the total to 32, which more than triples the number of gene regions known to affect stroke risk.
The study was conducted under the auspices of MEGASTROKE, a project of the International Stroke Genetics Consortium, a multi-disciplinary collaborative of experts in stroke genetics. MEGASTROKE members include research groups from the United States, Germany, France, the United Kingdom, Japan, Iceland, Spain, Switzerland, Italy, Belgium, the Netherlands, Denmark, Sweden, Norway, Finland, Estonia, Poland, Singapore, Australia, and Canada.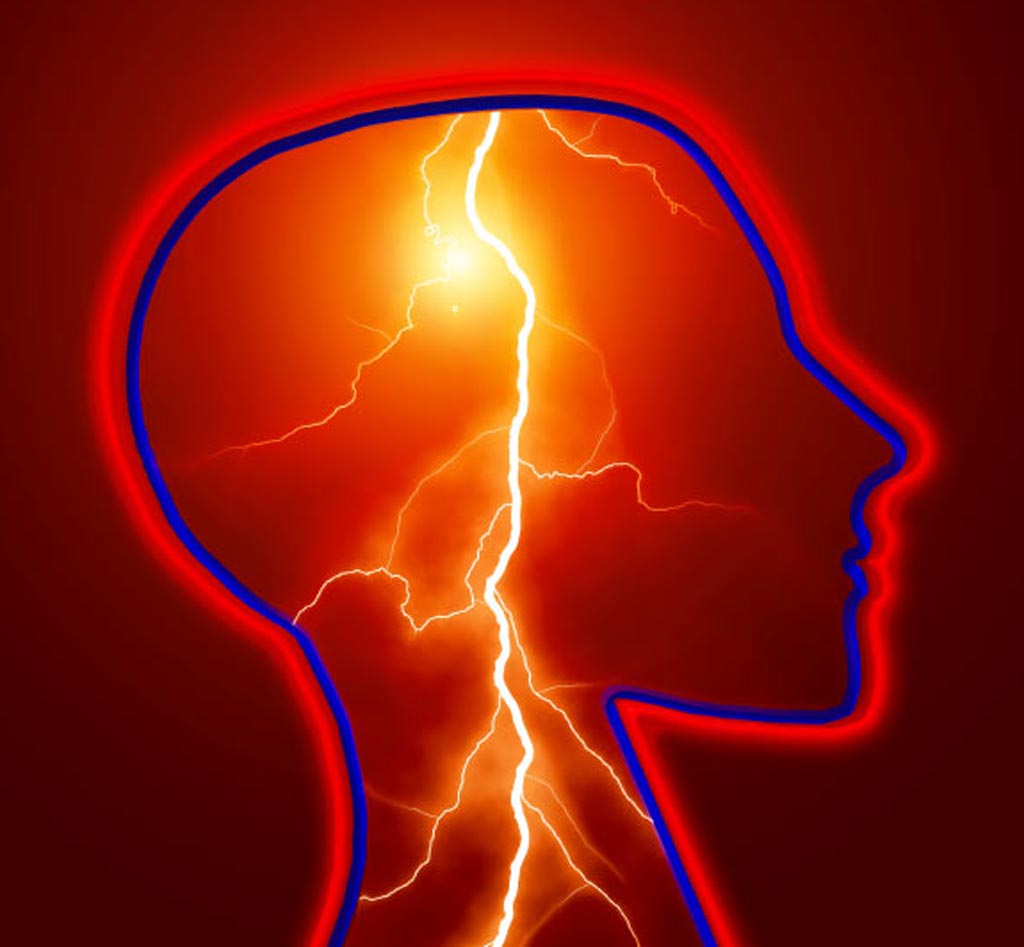 In the current study, 521,612 DNA samples (from 67,162 cases and 454,450 controls) provided by individuals from Europe, North and South America, Asia, Africa, and Australia were analyzed. In addition, data from 29 other large genetic studies were incorporated for analysis.
Results published in the March 12, 2018, online edition of the journal Nature Genetics revealed 22 new stroke risk loci. In addition, the investigators found shared genetic variation with related vascular traits, including blood pressure, cardiac traits, and venous thromboembolism at 18 individual loci. Eleven new susceptibility loci indicated mechanisms not previously implicated in stroke pathophysiology, and several of the implicated genes were considered to be potential new drug targets for stroke treatment and prevention.
"This study really advances what we know about the genetics of stroke," said contributing author Dr. Steven Kittner, professor of neurology at the University of Maryland School of Medicine (Baltimore, USA). "With this new information we can help researchers work to develop new treatments and new therapies."
"These findings, which link stroke with multiple other diseases, and with dysregulation of genes, proteins, and molecular pathways in specific cell types and organs, were generated using novel bioinformatics approaches that use information from many international biological databases. This work underscores the vital importance of data sharing," said contributing author Dr. Braxton Mitchell, professor of medicine at the University of Maryland School of Medicine.
Related Links:
International Stroke Genetics Consortium
University of Maryland School of Medicine

Other channels