Targeted Oncolytic Virus Selectively Attacks Cancer Cells
By BiotechDaily International staff writers
Posted on 07 Feb 2018
A team of British molecular virologists modified a previously reported oncolytic adenovirus to selectively target the alphavbeta6 integrins expressed by pancreatic cancer cells to facilitate systemic delivery and destruction of pancreatic ductal adenocarcinomas (PDAC).
In contrast to normal tissue, the majority of PDACs express the alphavbeta6 integrin receptor protein on the surface of tumor cells. To exploit this feature, investigators at Queen Mary University of London (United Kingdom) modified their previously reported oncolytic adenovirus, AdDELTADELTA, to selectively target alphavbeta6 integrins for guided systemic delivery. Structural modifications to AdDELTADELTA included the expression of the small but potent alphavbeta6-binding peptide, A20FMDV2, and removal of binding to the native coxsackie and adenovirus receptor (CAR) within the fiber knob region.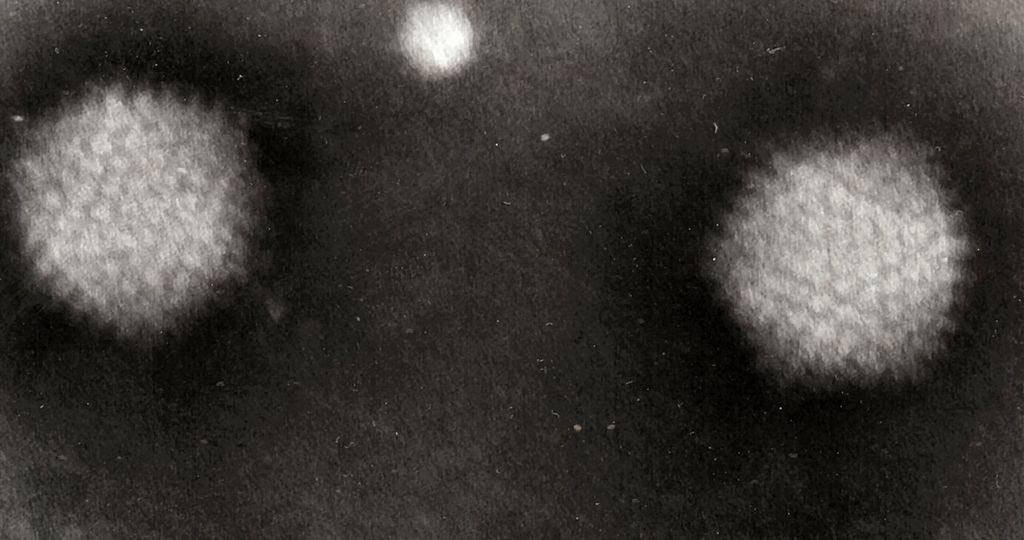 The investigators injected the modified oncolytic viruses into mice carrying grafted human pancreatic cancer cells. Results published in the January 24, 2018, online edition of the journal Molecular Cancer Therapeutics revealed that the Ad5-3DELTA-A20T modified oncolytic virus infected and killed alphavbeta6 integrin–expressing cells more effectively than the parental wild-type (Ad5wt) virus and the previous AdDELTADELTA version. Viral uptake through alphavbeta6 integrins rather than native viral receptors promoted viral propagation and spread.
First author Dr. Stella Man, postdoctoral researcher in molecular oncology at Queen Mary University of London, said, "We have shown for the first time that pancreatic cancers can be specifically targeted with a modified version of the common flu virus.
The new virus specifically infects and kills pancreatic cancer cells, causing few side effects in nearby healthy tissue. Not only is our targeting strategy both selective and effective, but we have now further engineered the virus so that it can be delivered in the blood stream to reach cancer cells that have spread throughout the body. If we manage to confirm these results in human clinical trials, then this may become a promising new treatment for pancreatic cancer patients, and could be combined with existing chemotherapy drugs to kill persevering cancer cells."
Related Links:
Queen Mary University of London

Other channels