Protein Nanoparticles Empower Potential Universal Flu Vaccine
By BiotechDaily International staff writers
Posted on 05 Feb 2018
A potential "universal" flu vaccine based on double-layered protein nanoparticles loaded with the invariable portion of viral hemagglutinin produced long-lasting immunity and fully protected mice against challenge with various strains of influenza A viruses.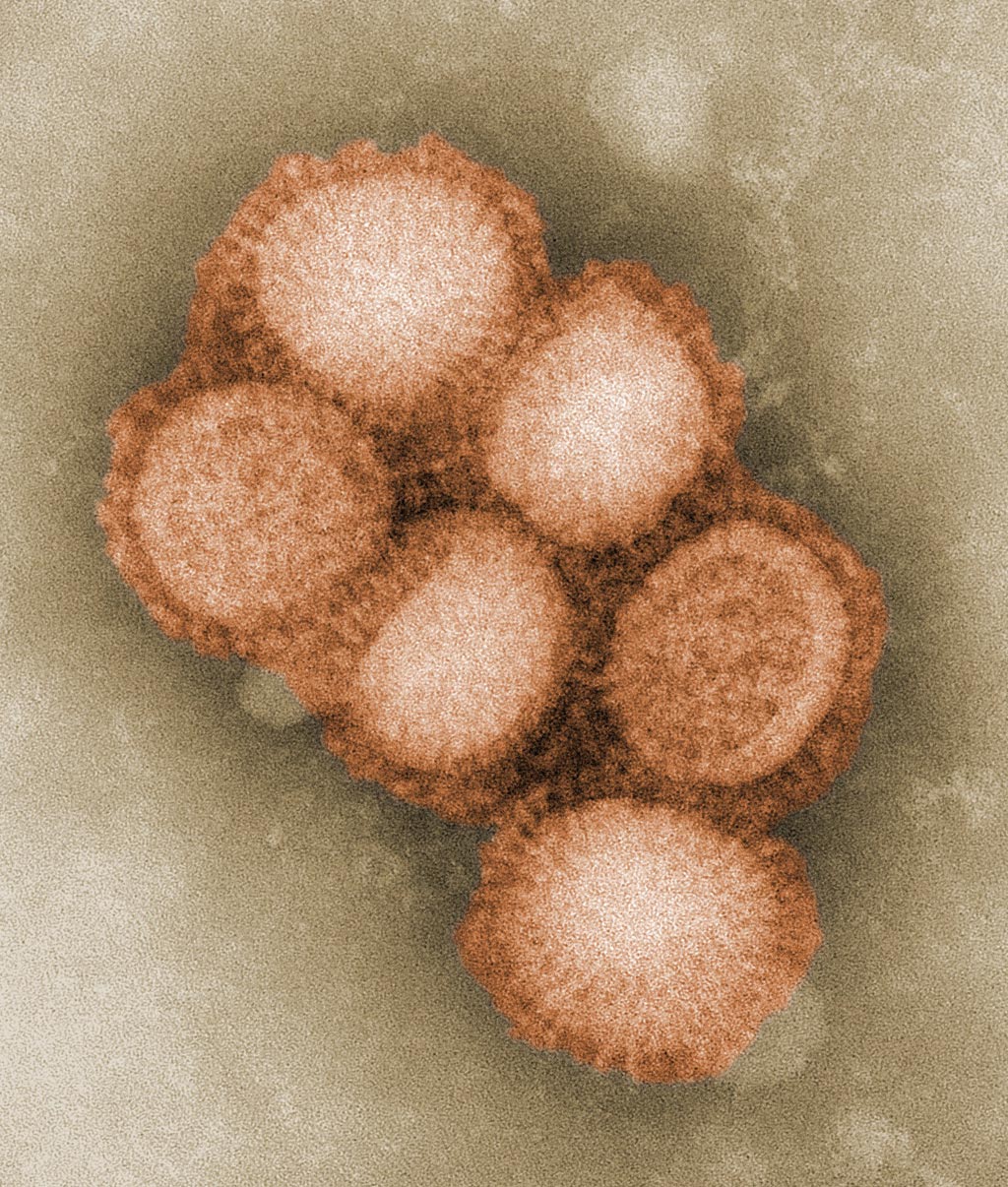 Investigators at Georgia State University (Atlanta, USA) fabricated layered nanoparticles by inserting tetrameric M2e into protein nanoparticle cores and coating these cores with crosslinked headless hemagglutinin stalk proteins. M2e (ectodomain of influenza matrix protein 2) is highly conserved in both human and avian influenza A viruses. The low immunogenicity against natural M2e can be overcome by fusing M2e to an appropriate carrier particle. Protein carriers with representative headless hemagglutinin of two different phylogenetic groups were constructed and purified.
The investigators reported in the January 24, 2018, online edition of the journal Nature Communications that vaccinations with the resulting protein nanoparticles in mice induced robust long-lasting immunity, fully protecting the mice against challenges by influenza A viruses of the same group or both groups.
"What we wanted to do is to induce responses to this stalk part of the influenza surface glycoprotein, not the head part," said senior author Dr. Bao-Zhong Wang, associate professor of biomedical sciences at Georgia State University. "This way you are protected against different viruses because all influenza viruses share this stalk domain. However, this stalk domain itself is not stable, so we used a very special way to make this vaccine construct with the stalk domain and had success. We assembled this stalk domain into a protein nanoparticle as a vaccine. Once inside, the nanoparticle can protect this antigenic protein so it will not be degraded. Our immune cells have a good ability to take in this nanoparticle, so this nanoparticle is much, much better than a soluble protein to induce immune responses. We are developing a universal influenza vaccine that would not need to change the vaccine type every year because it is universal and can protect against any influenza virus."
In addition to their role in a universal flu vaccine, the physiologically activated disassembly of the protein nanoparticles after uptake into cells implies a wide potential for protein drug delivery and controlled release.
Other channels