RNA Analysis Identifies Precursor Cytotoxic Lymphocyte Population
By BiotechDaily International staff writers
Posted on 30 Jan 2018
Results presented in a recent paper provide new insights into how CD4+ cytotoxic T-cells arise in the immune system and could facilitate improved vaccine design.
CD4+ cytotoxic T lymphocytes (CD4-CTLs) have been reported to play a protective role in several viral infections. However, little is known in humans about the biology of CD4-CTL generation, their functional properties, and heterogeneity, especially in relation to other well-described CD4+ memory T-cell subsets.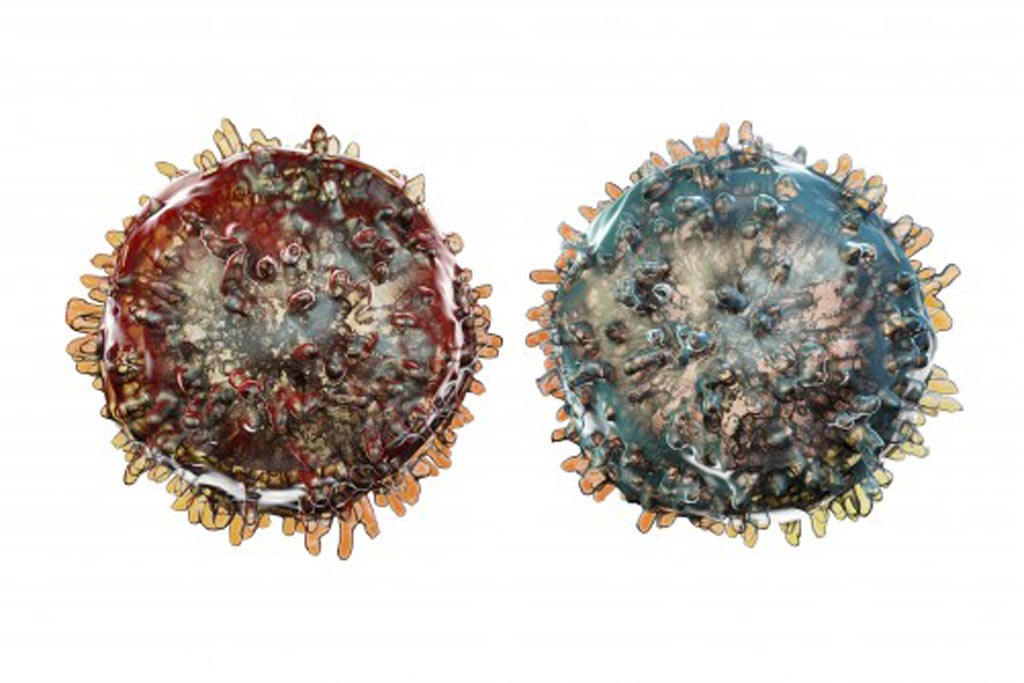 To correct this lack, investigators at the La Jolla Institute for Allergy and Immunology (CA, USA) performed single-cell RNA sequencing on more than 9000 cells to unravel CD4-CTL heterogeneity, transcriptional profile, and clonality in humans.
The investigators reported in the January 19, 2018, online edition of the journal Science Immunology that single-cell differential gene expression analysis revealed a spectrum of known transcripts, including several linked to cytotoxic and costimulatory function. They also reported that CD4-CTLs undergo significant clonal expansion and that CD4-CTL precursor cells were characterized by high expression of interleukin-7 receptor.
The identification of a CD4-CTL precursor population is expected to allow further investigation of how CD4-CTLs arise in humans and, thus, could provide insights into the mechanisms that may be used to generate durable and effective CD4-CTL immunity.
"Continually evolving genomic tools and single cell analysis technologies are revolutionizing our understanding of the human immune system in health and disease," said senior author Dr. Pandurangan Vijayanand, associate professor of vaccine discovery at the La Jolla Institute for Allergy and Immunology. "But this is just the beginning of the genomic journey. By applying these tools in relevant diseases and cell types we are changing our understanding of the biology of human immune cells."
Related Links:
La Jolla Institute for Allergy and Immunology

Other channels