Genetically Engineered Bacteria Inhibit Cancer in Model
By BiotechDaily International staff writers
Posted on 23 Jan 2018
A novel method for preventing and treating colorectal cancer is based on a genetically engineered bacterium that binds to the cancer cells and converts chemicals in foods that have been ingested into compounds that kill the tumor.
Chemoprevention, which is the use of medication to prevent cancer, can be augmented by the consumption of vegetables enriched with natural metabolites. However, chemopreventive metabolites are typically inactive and have low bioavailability and poor host absorption.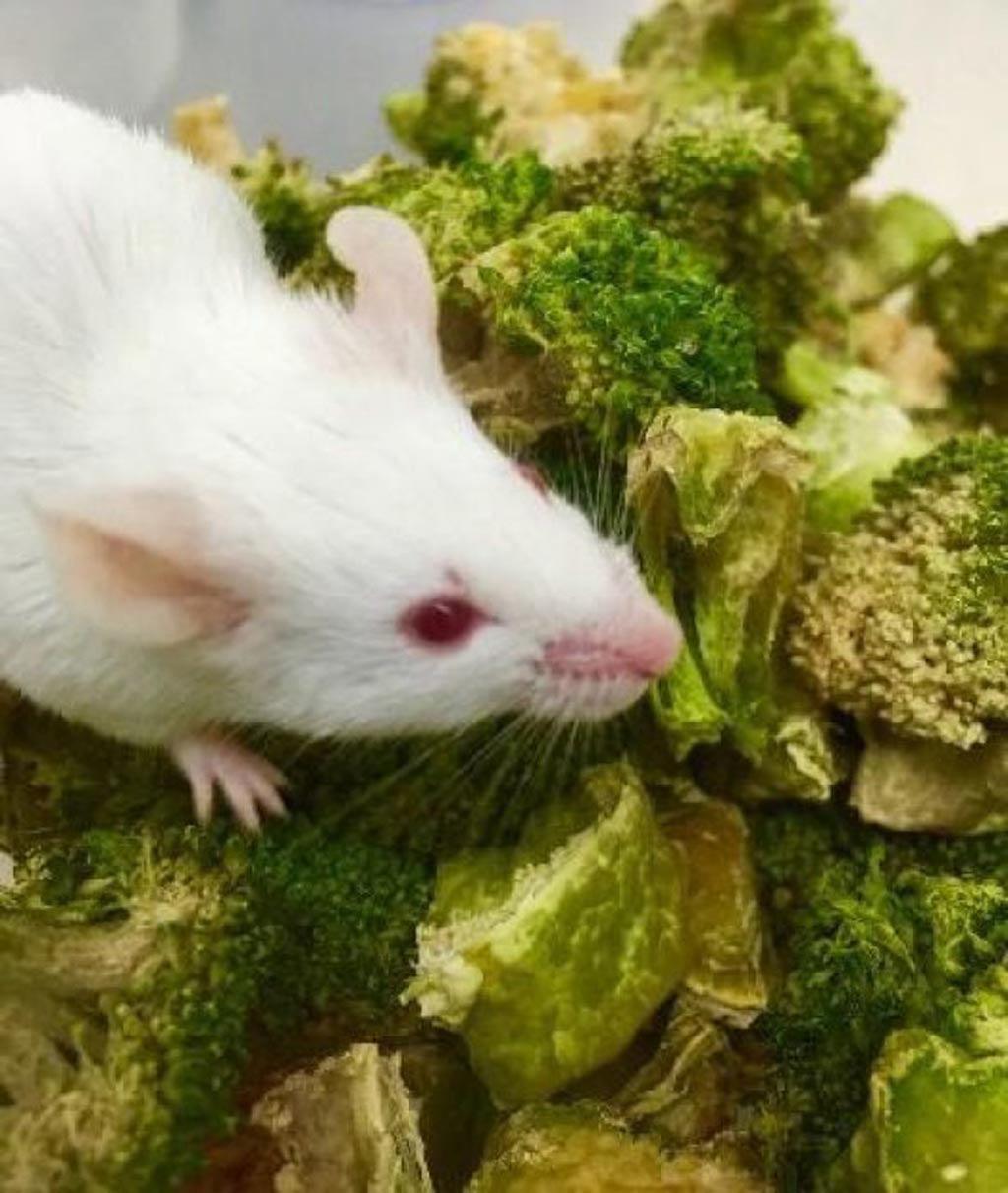 To increase the potential of the chemopreventive approach, investigators at the National University of Singapore, Yong Loo Lin School of Medicine examined the possibility of engineering a commensal microbe to prevent carcinogenesis and promote the regression of colorectal cancer through a cruciferous vegetable diet.
Towards this end, they created an engineered form of Escherichia coli Nissle, a harmless bacterium found in the gut. The investigators showed that this modified E. coli bound specifically to the heparan sulphate proteoglycan on colorectal cancer cells and secreted the enzyme myrosinase. This enzyme transformed host-ingested glucosinolates, which are natural components of cruciferous vegetables such as broccoli and Brussel sprouts, to sulforaphane. Sulforaphane is a compound with known anticancer activity within the isothiocyanate group of organosulfur compounds. It is produced when the enzyme myrosinase transforms glucoraphanin, a glucosinolate, into sulforaphane upon damage to the plant (such as from chewing), which allows the two compounds to mix and react.
The investigators reported in the January 10, 2018, online edition of the journal Nature Biomedical Engineering that a mixture of the engineered bacteria and a broccoli extract killed more than 95% of colorectal cancer cells in vitro. Moreover, the mixture had no effect on other types of cancer cells such as breast or stomach. Normal cells were not affected by the toxin, so the system was specific for colorectal cancer cells.
The bacteria-cruciferous vegetable combination was found to reduce tumor numbers by 75% in mice with colorectal cancer. Furthermore, tumors that were detected in these mice were three times smaller than those in control mice, which were not fed with the mixture.
Senior author Dr. Matthew Chang, associate professor of biochemistry at the National University of Singapore, Yong Loo Lin School of Medicine said, "One exciting aspect of our strategy is that it just capitalizes on our lifestyle, potentially transforming our normal diet into a sustainable, low-cost therapeutic regimen. We hope that our strategy can be a useful complement to current cancer therapies."
Related Links:
National University of Singapore

Other channels