Interaction of Cell Surface Glycoproteins Drives Tumor Metastasis
By BiotechDaily International staff writers
Posted on 16 Aug 2017
Cancer researchers have shown how the interaction between two classes of cell surface glycoprotein molecules determines when a tumor will metastasize and release cells that migrate and generate secondary growths.
Cells in a low-grade tumor bind very tightly together, however the cells become less adhesive as the tumor becomes malignant. Expression of the cell adhesion molecule (CAM), Sialyl Lewis X (CD15s) correlates with cancer metastasis, while expression of E-selectin (CD62E) is stimulated by the cytokine TNF-alpha. CD15s/CD62E interaction plays a key role in the homing process of circulating leukocytes.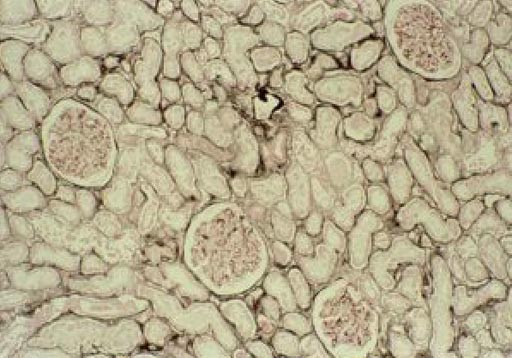 Investigators at the University of Portsmouth (United Kingdom) investigated the interaction of CD15s and CD62E in brain metastasis-related cancer cell adhesion. CD15s and CD62E were characterized in human brain endothelium (hCMEC/D3), primary non-small cell lung cancer (NSCLC), and metastatic NSCLC using immunocytochemistry, Western blotting, flow cytometry, and immunohistochemistry in human brain tissue sections.
They reported in the July 10, 2017, online edition of the International Journal of Molecular Sciences that CD15s was only faintly expressed on hCMEC/D3, while high levels were observed on primary NSCLC cells with expression highest on metastatic NSCLC cells. CD62E was highly expressed on hCMEC/D3 cells activated with TNF-alpha, with lower levels on primary and metastatic NSCLC cells. CD15s and CD62E were expressed on lung metastatic brain biopsies. CD15s/CD62E interaction was localized at adhesion sites of cancer cell - brain endothelium. Immune blocking of CD15s significantly decreased cancer cell adhesion to brain endothelium under static and shear stress conditions, highlighting the role of CD15s - CD62E interaction in brain metastasis.
Senior author Dr. Geoff Pilkington, head of the Brain Tumour Research Centre at the University of Portsmouth, said, "Although this work is still at an early stage, we have demonstrated key elements that are associated with tumor cell binding to blood vessels and this may provide a target for future drug development to prevent the development of secondary tumors in the brain. Increasing our understanding of the adhesive properties of tumors may also help to develop new treatments to halt the development and spread of primary brain tumors."
Related Links:
University of Portsmouth

Other channels