Tissue Model Used to Show Molecular Basis for Infection
By BiotechDaily International staff writers
Posted on 27 Apr 2017
A team of molecular microbiologists has explained the mechanism by which Neisseria gonorrhoeae, the bacterium that causes the urinary tract infection gonorrhea, invades and colonizes female genital tissues.
Since humans are the only host for Neisseria gonorrhoeae (GC), a lack of a human infection model has been a major obstacle to understanding the process of GC infection.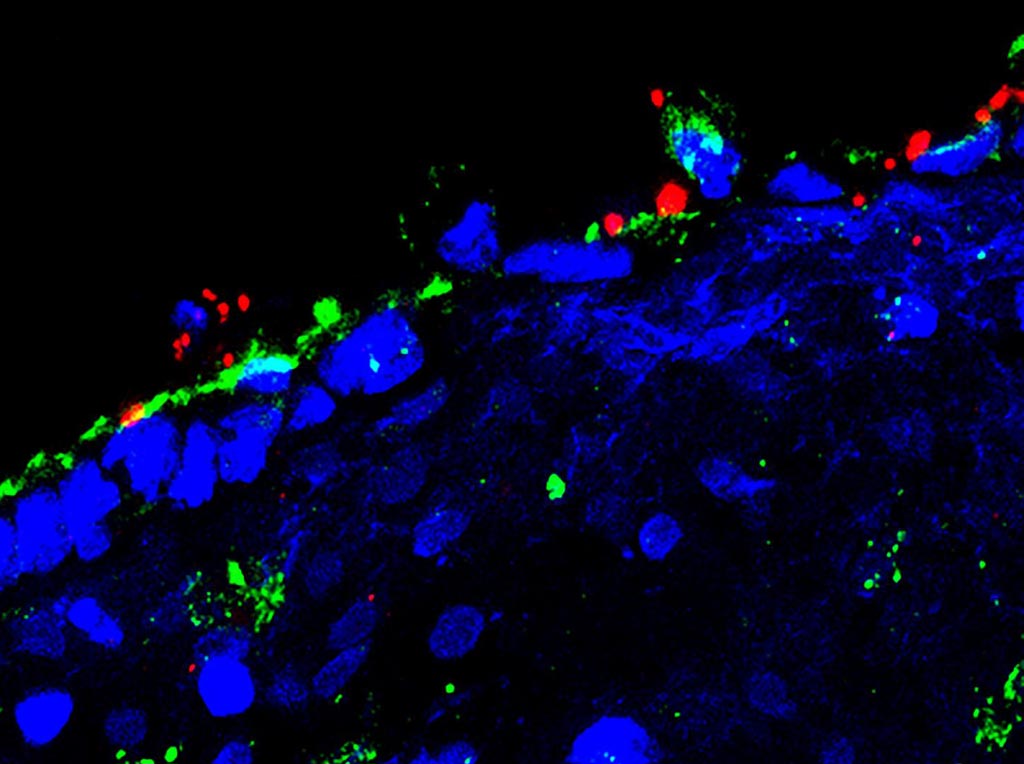 In the current study, investigators at the University of Maryland used a human tissue explant model to examine the mechanism by which GC infect the human endocervix, the primary site for GC infection in women.
They reported in the April 13, 2017, online edition of the journal PLOS Pathogens that GC penetrate into the human endocervix by activating the actin motor myosin protein and epithelial shedding. Myosin activation causes the disruption of the endocervical epithelial barrier by inducing apical junction disassembly and epithelial cell shedding, allowing GC penetration into the human endocervical tissue. GC bacteria activate myosin by inducing calcium ion-dependent phosphorylation of the myosin light chain.
The investigators stated that study represented the first laboratory demonstration of the penetration of N. gonorrhoeae into the human endocervix and provided new insights into the molecular processes that underlie gonorrhea infection.
Other channels