Induced Pluripotent Stem Cells Recovered from Urine
By BiotechDaily International staff writers
Posted on 14 Apr 2017
Urine from individuals with Down syndrome has been utilized as a source of cells, which researchers first transformed into stem cells and then induced to mature into neurons and heart cells.
Investigators at Case Western Reserve University described in the March 28, 2017, online edition of the journal Stem Cells Translational Medicine the method by which they had generated 10 induced pluripotent stem cell (iPSC) lines from epithelial cells recovered from urine samples obtained from individuals with Down syndrome. These cells were presumably of kidney epithelial origin, and were induced using nonintegrating episomal vectors. Episomal vectors offered many advantages over integrating vectors as they eliminated non-specific integration into the host genome and with that eliminated the risk of transformation.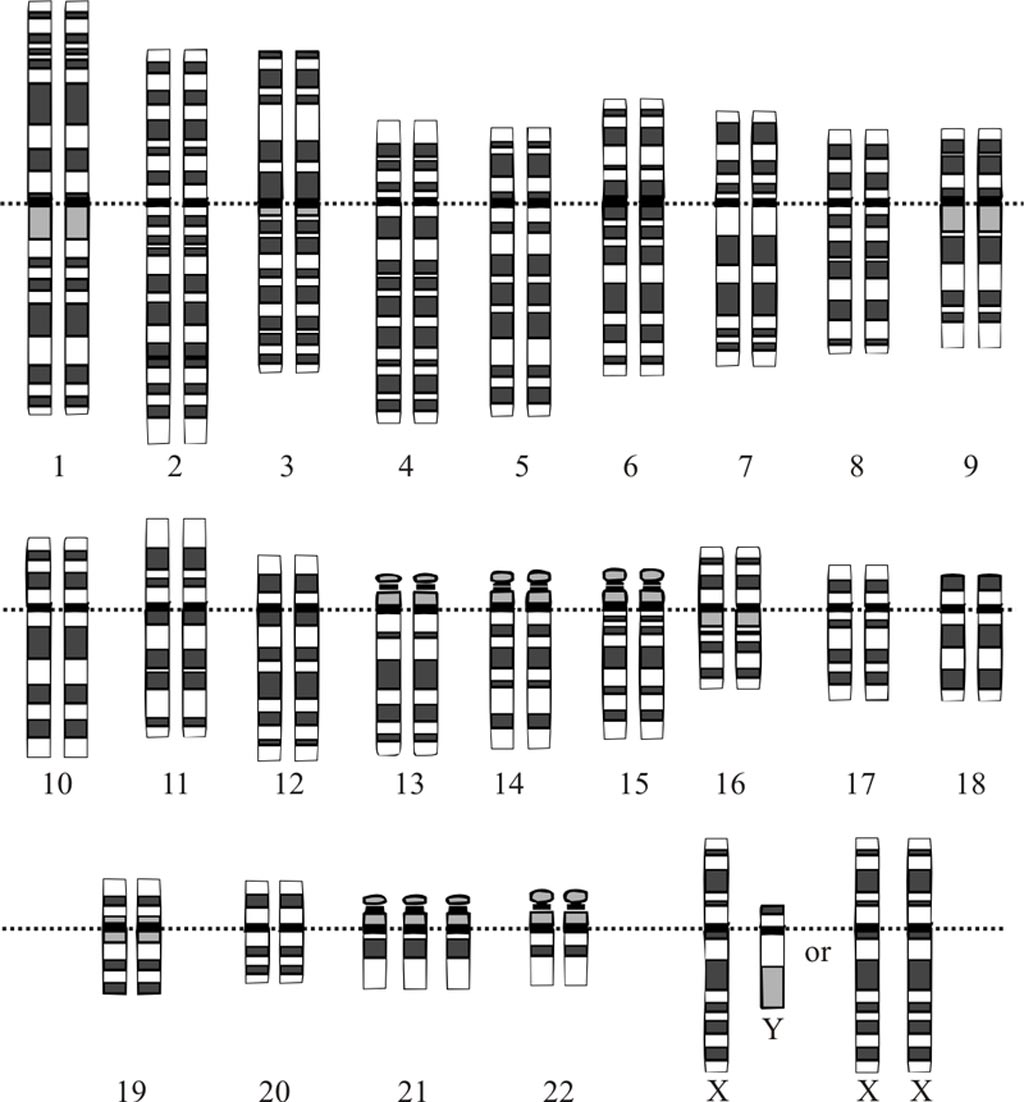 The investigators showed that these Down syndrome iPSCs maintained chromosomal stability for well over 20 passages and were more sensitive to proteotoxic stress than iPSCs with normal chromosome number. Furthermore, these iPSC lines could be differentiated into glutamatergic neurons and cardiomyocytes.
"For the first time, we were able to create induced pluripotent stem cells, or iPSCs, of persons with Down syndrome by cells obtained from urine samples," said senior author Dr. Alberto Costa, professor of pediatrics and psychiatry at Case Western Reserve University. "Our methods represent a significant improvement in iPSC technology, and should be an important step toward the development of human cell-based platforms that can be used to test new medications designed to improve the quality of life of people with Down syndrome."
Other channels