Cancer Growth Influenced by Myosin and FAK Protein Interaction
By BiotechDaily International staff writers
Posted on 13 Apr 2017
A team of cancer researchers has found that the interaction between the myosin and FAK (Focal adhesion kinase) proteins is critical to the ability of cancer cells to grow and spread to sites distant from that of the primary tumor.
FAK, a nonreceptor tyrosine kinase, is an intensely studied protein involved in many medically relevant biological processes, including cancer. Investigators at the Mayo Clinic reported in the March 27, 2017, online edition of the journal Proceedings of the [U.S.] National Academy of Sciences that a region within the FAK protein containing the autophosphorylation site tyrosine (Y) 397 was essential for FAK activity in vivo. Myosin-1E (MYO1E), an actin-dependent molecular motor protein, directly interacted with FAK to induce Y397 autophosphorylation, which, in turn, caused changes in gene expression commonly observed in aggressive cancers.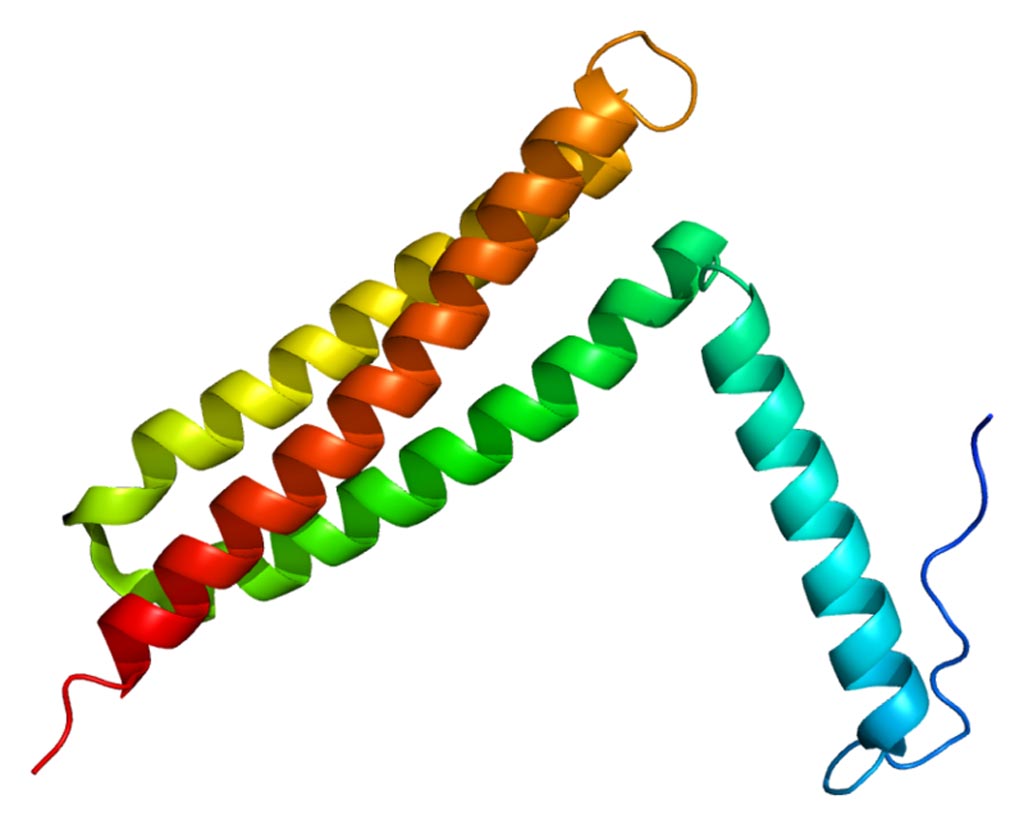 Following the interaction between FAK and myosin, FAK was relocated to the cell nucleus, which enabled the cell to adapt to its environment through gene transcription.
"In our paper, we identify a direct interaction between focal adhesion kinase and myosin that drives the production of secreted cancer-promoting proteins," said Dr. Alexander Meves, a dermatology researcher at the Mayo Clinic. "Cancer cells are very responsive to their environment and try to adapt and fit in. Focal adhesion kinase provides these cells with input about their environment, specifically the rigidity or elasticity of the environment. Our hope is that, based on the structural data presented in our paper, it may be possible to develop drugs that inhibit cancer progression by blocking the interaction of focal adhesion kinase with other proteins."
Other channels