Elevated Methylthioadenosine Levels Linked to Poor Sepsis Prognosis
By BiotechDaily International staff writers
Posted on 23 Mar 2017
A recent study showed that methylthioadenosine, substrate of the methionine salvage pathway, was a regulator of sepsis that could accurately predict prognosis in patients.
Sepsis is a life-threatening condition that arises when the body's response to infection injures its own tissues and organs. Common signs and symptoms include fever, increased heart rate, increased breathing rate, and confusion. There also may be symptoms related to a specific infection, such as a cough with pneumonia, or painful urination with a kidney infection. In the very young, old, and people with a weakened immune system, there may be no symptoms of a specific infection and the body temperature may be low or normal, rather than high. Severe sepsis is sepsis causing poor organ function or insufficient blood flow. Septic shock is low blood pressure due to sepsis that does not improve after reasonable amounts of intravenous fluids are given. The risk of death from sepsis is as high as 30%, from severe sepsis as high as 50%, and from septic shock as high as 80%.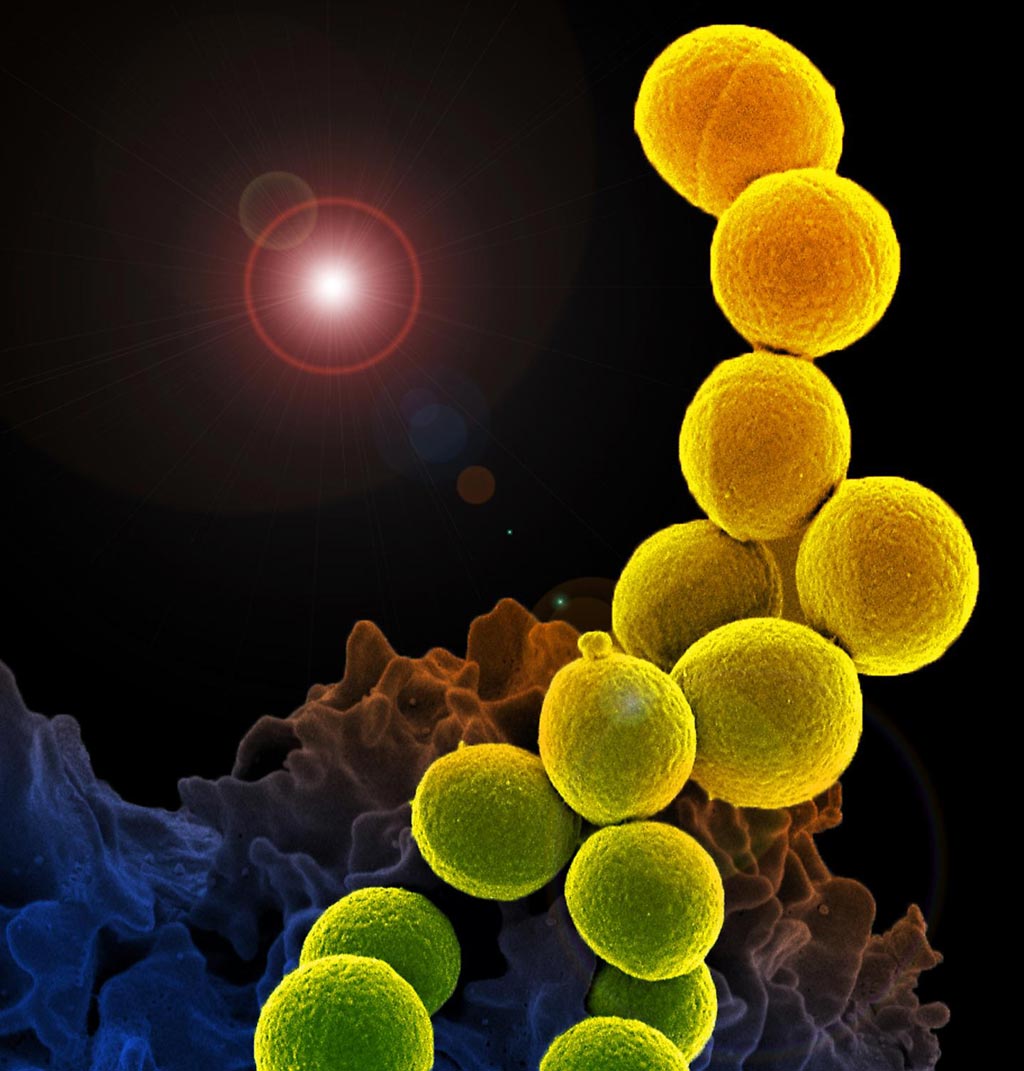 Reliable sepsis biomarkers could improve diagnosis, prognosis, and treatment. Towards this end, investigators at Duke University integrated human genetics, patient metabolite and cytokine measurements, and testing in a mouse model to demonstrate that the intracellular recycling system known as the methionine salvage pathway was a regulator of sepsis that could accurately predict prognosis in patients. Measurement of the pathway's substrate, methylthioadenosine (MTA), in two cohorts of sepsis patients demonstrated increased plasma MTA in non-survivors. Plasma MTA was correlated with levels of inflammatory cytokines, indicating that elevated MTA marked a subset of patients with excessive inflammation.
The investigators reported in the March 8, 2017, online edition of the journal Science Advances that measurement of MTA was approximately 80% accurate in predicting death, which was comparable to the APACHE II (Acute Physiology and Chronic Health Evaluation II) score. APACHE II factors in the person's age, underlying condition, and various physiologic variables to yield estimates of the risk of dying of severe sepsis. Of the individual covariates, the severity of underlying disease most strongly influences the risk of dying.
In an in vivo study, mice infected with Salmonella were found to have prolonged survival times when MTA was administered before infection, suggesting that manipulating MTA levels could regulate the severity of the inflammatory response.
"It gets very complicated very fast," said senior author Dr. Dennis C. Ko, assistant professor of molecular genetics and microbiology at Duke University. "Some people might have too robust of an inflammatory response, some people might not have a robust enough response, and as a result their MTA levels will differ, both between individuals and within an individual over the course of an illness. Biomarkers could determine where individuals fall along that continuum, and what treatments might work."
Other channels