Study Shows Curcumin Kills Childhood Neuroblastoma Cells
By BiotechDaily International staff writers
Posted on 08 Aug 2017
Treatment-resistant human childhood neuroblastoma tumor cells growing in culture were targeted and destroyed by the natural anti-cancer agent curcumin, which had been delivered to the cells via a novel class of cerium oxide nanoparticles.
Neuroblastomas are cancers that start in early nerve cells and commonly form in the tissue of the adrenal glands, near the kidneys with most cases appearing in children younger than five years old. High-risk neuroblastoma is difficult to treat and frequently develops resistance to standard therapies or recurs.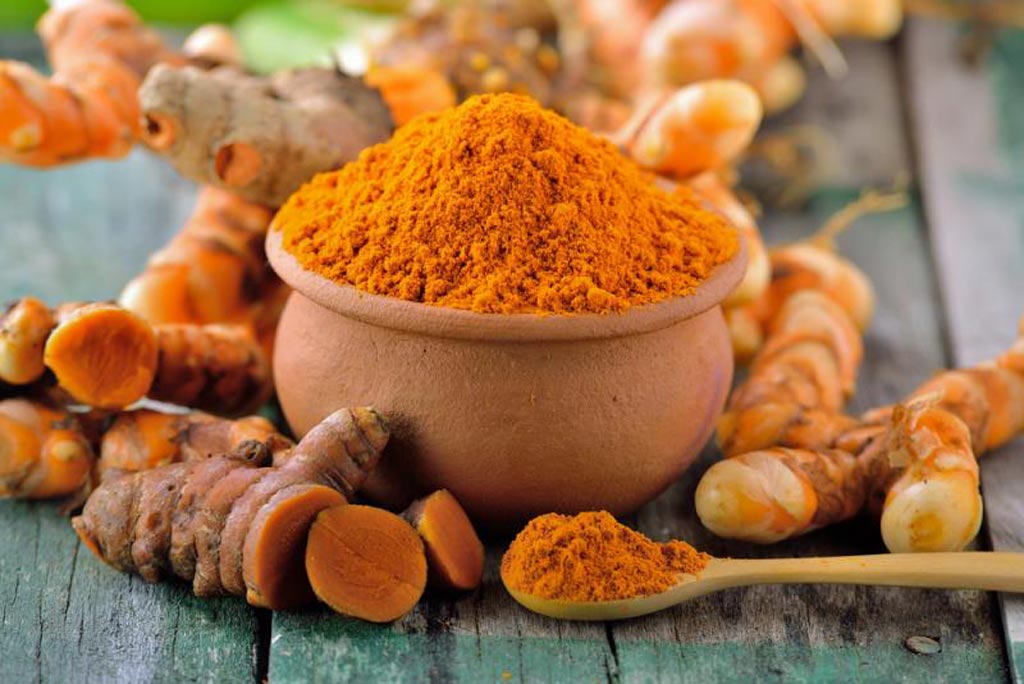 Investigators at the University of Central Florida (Orlando, USA) synthesized various formulations of nanoceria (cerium oxide nanoparticles) and dextran-coated nanoceria loaded with curcumin. Curcumin is known to have substantial anti-cancer properties, but its low solubility and poor stability have reduced its usefulness in medicinal applications.
In the current study, the anti-cancer activities of the nanoparticle formulations were explored in neuroblastoma models of both MYCN (N-myc proto-oncogene protein)-amplified and non-amplified cell lines. Amplification and overexpression of N-Myc can lead to tumorigenesis. Excess N-Myc is associated with a variety of tumors, most notably neuroblastomas where patients with amplification of the N-Myc gene tend to have poor outcomes.
Results published in the June 9, 2017, online edition of the journal Nanoscale revealed that ceria nanoparticles, coated with dextran and loaded with curcumin, induced substantial cell death in neuroblastoma cells while producing no or only minor toxicity in healthy cells. This formulation evoked prolonged oxidative stress and induced caspase-dependent apoptosis. Overall, nano-therapeutic treatments showed a more pronounced effect in MYCN-amplified cells, which are traditionally more resistant to drug therapies.
"This shows that nanoparticles can be an effective delivery vehicle for cancer drugs," said senior author Dr. Sudipta Seal, professor of materials science at the University of Central Florida. "More research is needed, but we are hopeful it could lead to more effective treatment of this devastating disease in the future."
Related Links:
University of Central Florida

Latest Drug Discovery News
Other channels